How to Position Yourself for the Ask – Tip #1
Does the idea of negotiating – whether it's for more money, a title change or new benefits – make you feel a little anxious and sweaty?
We've all heard the adage "control the controllables," and while there are some things that are beyond our control with negotiating, there's a LOT of things we do have control over – such as how we prepare ourselves for that ask.
The truth is so many of us dread "The Ask" because we try to wing it. We wait too long to start the prep work, when really you can be setting yourself up along the way, making your chance of success much higher.
This is one of my favorite topics to coach and speak on. Over the next few posts I'm sharing four tips for how to position yourself for the ask. Today is the first in the series.
Sign up for my newsletter to get notified when the next three go live!
TIP #1: POSITION YOURSELF AS AN EXPERT – SHARE YOUR EXPERTISE
"But Lindsey, I'm not an expert!" you say. Chances are you know SOMETHING about the industry you're looking to advance in. And you are absolutely an expert in YOU and YOUR unique perspective. So let's not get too hung up thinking an expert must mean an advanced degree, a fancy title or anything else.
With me?
Why this matters:
Every company/industry has at least one "migraine problem" they are looking to solve and are willing to pay for it. Find it out and share your take on it. (I learned the term "migraine problem" from Russell Brunson, the author of Expert Secrets, which I recommend reading!)
How to apply it:
Once you've identified a "migraine problem", start developing content that showcases how you can solve it. You could write an article, record a video or a podcast, etc. Easy places to share content include LinkedIn, Medium, industry blogs, industry associations, professional networking groups, etc. There's also

helpareporter.com

where you can pitch yourself to reporters. Find a medium you enjoy and a frequency you can commit to (ex. one youtube video a month). Then, share your work!
Share your career story. How did you come to do the work you do? How did you land your current role? Why do you love working at your company or in your industry? This is particularly effective if the migraine problem is wanting to attract and hire more women in a particular role – AND –  you're a woman working in the role. (

Check out this example.)
Comment on relevant blogs, Instagram, Facebook and LinkedIn groups, etc. – connect with other people in your industry.
Write reviews for books or podcasts in your field – and – share it.
Interview people at your company or industry – and wait for it…share it. Definitely share it.
Highlight the publications/videos/etc. you've created your email signature. This is prime real estate! Think about how many emails you send a day. (Okay, maybe don't think too long about that. But do use this space to promote yourself.)
Congrats – you made it this far! I told you I'd be sharing a LOT of ideas on how to show up as an expert … now what's next?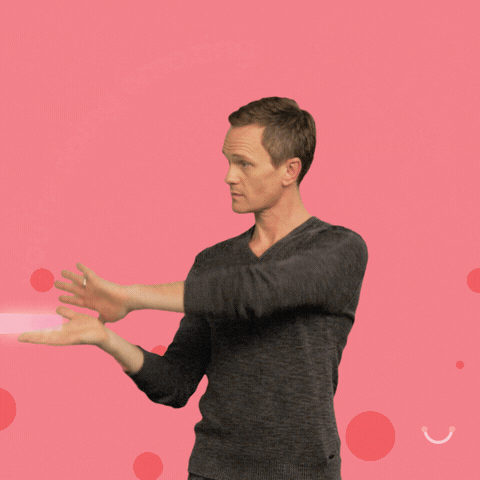 Pick one.
Pick ONE idea from above that feels the most exciting to you. And block an hour on your calendar within the next two weeks when you're going to take action on it. Just like this…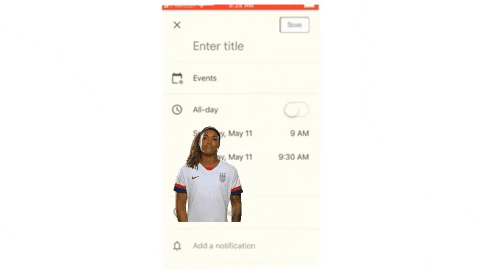 I'd love to see what you create – tag me on Instagram @coach_lins or drop me an email at lindsey@lindseylathrop.com.